At Kelston Primary, we are fortunate to have the space to accommodate three separate playgrounds for our Year 1 - 2 students, Year 3 - 4 students, and Year 5 - 6 students. Each playground is specifically suited to the physical needs of the children. Having three separate playgrounds allows all of our children the opportunity to spend quality time on the playground equipment, on a regular basis.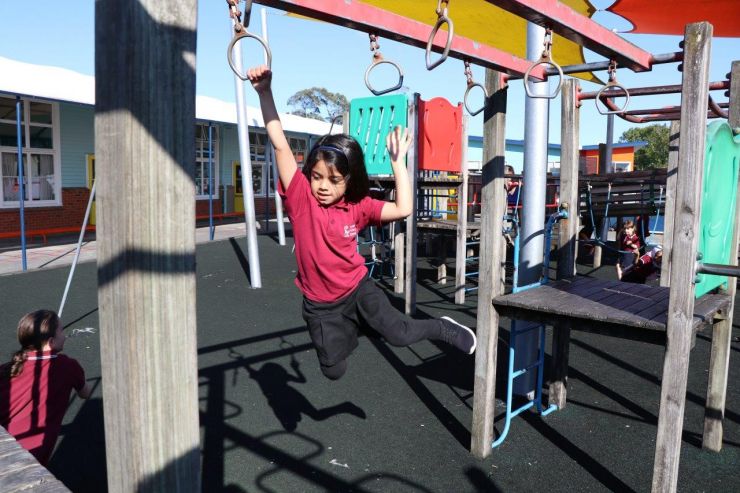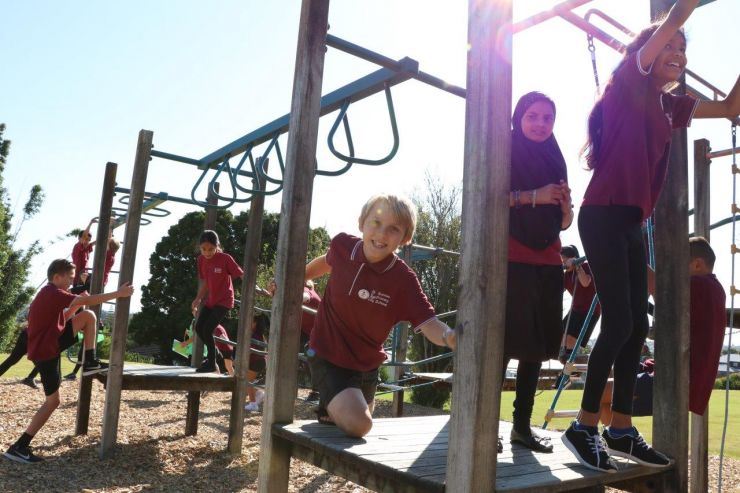 Our school is also equipped with two large fields - one for the junior students use and another larger field for the middle and senior students. We also (through funding from Auckland Cricket) have a full-sized artificial cricket pitch on the senior field, which can be used throughout the year. In addition to the fields, we have two covered sandpits for the junior and middle children to play in.
All of these great facilities help to make education at Kelston Primary livelier and student friendly.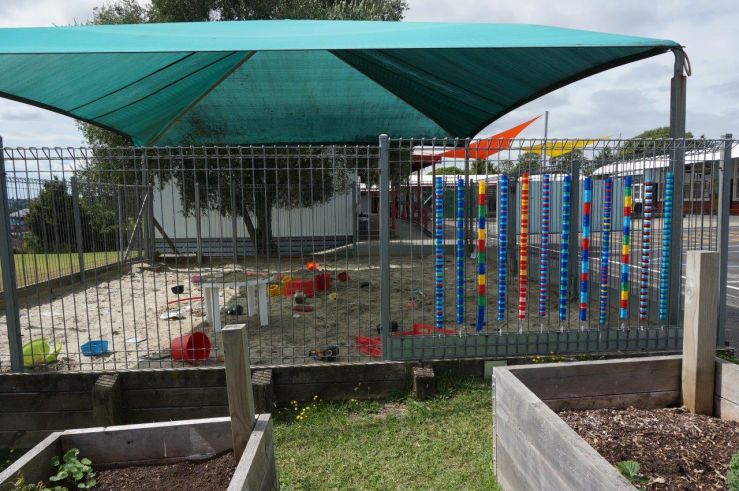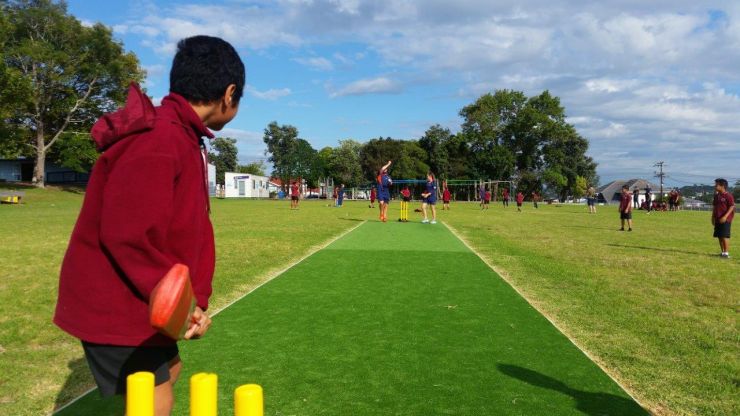 At the rear of the school, beside the driveway, we have a lovely orchard with a variety of fruit trees growing. We also have two raised garden beds in the junior school where the student-led Environmental Team grow a range of seasonal fruit and vegetables. Both our garden and orchard are fantastic resources that help to provide valuable learning opportunities for all our students.